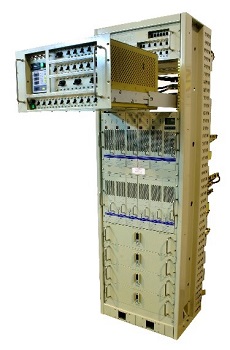 Integrated Power System - All In One
Power system fed by alternating voltage and includes power supplies, DC / AC converters, DC / DC converters, backup batteries, distribution boards for DC and AC loads. Built from pull-out drawers.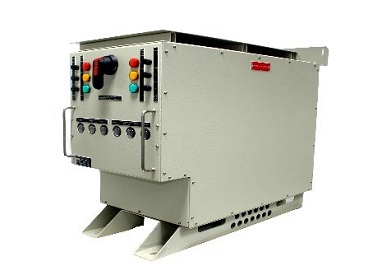 Isolation transformer and voltage stabilizers
To create a galvanic insulation between the supply voltage and the load voltage.
Voltage stabilizer includes isolation transformer and voltage stabilizer that ensures a stabilized and noise-free voltage supply for loads. Designed for outdoor installation.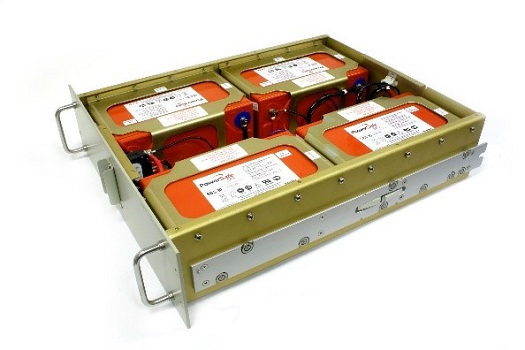 Based on high quality "pure lead" batteries
High energy density, planned life and long shelf life.
19 "case width for installation in integrated energy bases.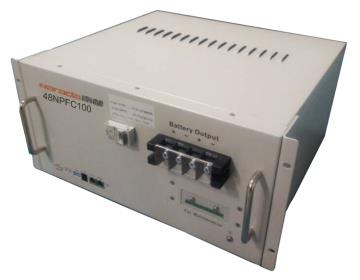 Based on Life Po4 (lithium iron phosphate) batteries.
High energy density and large number of discharge and charge cycles.
Supplied with BMS command and control unit.
19 "case width for installation in integrated energy rack.
Controlled Load Distribution Units - PDD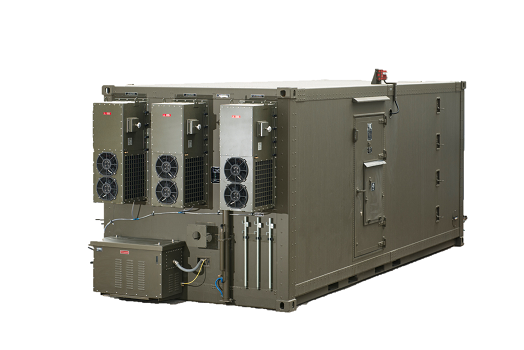 Design and supply of electrical systems according to customer specifications and the consumption of the critical loads.
Designed for resistance to environmental conditions and comply with the relevant military standards.
Internal design adhering to human engineering and maximum safety.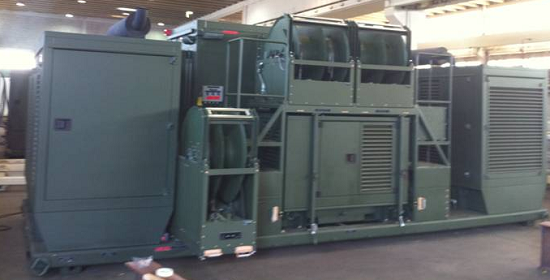 Includes generators, distribution boards, motorized cable drums, rectifiers.