Modular Power Supplies for Telecom Sites
Based on parallel units in HOT SWAP technology.
Can be designed with N + redundancy level.
Batteries and circuit breakers can be integrated inside the cabinet.
For more details: https://www.benning.de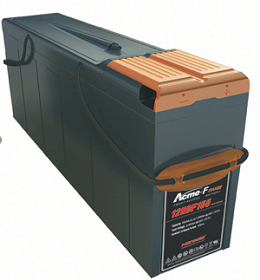 Valve Regulated Sealed Batteries for Telecom Sites
12 years designed life.
Front terminals for space saving and easy installation and maintenance.
Designed for installation in 19 "and 23" racks.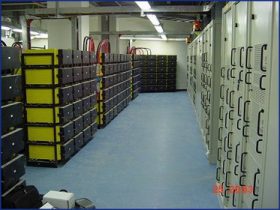 Power Supplies, Inverters and Batteries for telecom Switche-stations
Built into 19 "racks with HOT SWAP technology.
Highest efficiency over wide range of loads.
For more details: https://www.benning.de